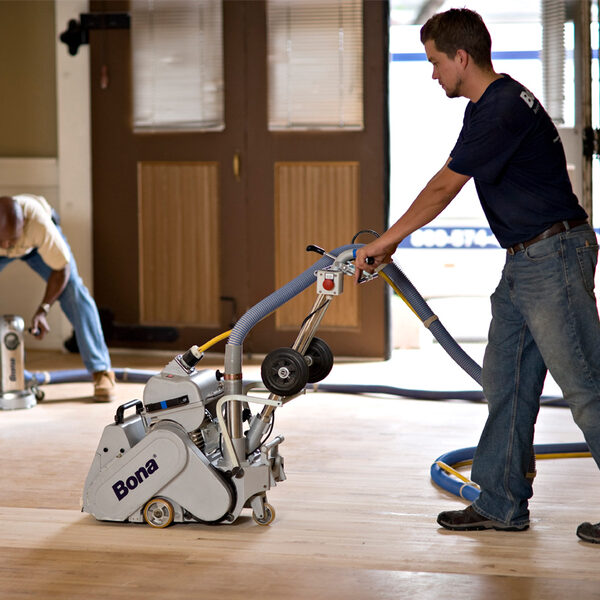 Our Vision
At Bro's Flooring plus, we want to make connecting with local flooring contractors simple. When you contact us, we take the hard work out of the searching process. We'll connect you to reputable, affordable and reliable local contractors in your area once you contact us.
Our Story
We began this business so we can help consumers connect with reputable flooring contractors quickly. You'll find useful information to help make you a better buyer as well as be able to simply connect with companies near you with no obligation.
Why Use Our Service?
While their are dozens of sites that offer the same service as Bro's Flooring Plus, we differ by the vast amount of knowledge we provide. We want to help you become knowledgeable about the service before even contacting a contractor so you'll recognize a company who know's what they are doing. In addition, you'll recognize any shortcuts and know whether they've provided you with a quality job or not. The more knowledge we as consumers have, the better quality we can demand.
Next Steps...
Seen all you've needed and ready to request a flooring estimate? Contact us by clicking get in touch!